The 360 Degrees Cycle of Wellbeing
Change is a little scary, am I right? It doesn't matter if it's a good change or a bad change, if it's an expected change or a sudden change. It's inevitable, and that's what makes it a little scary. And when the change comes, do you deal with it or do you run away from it? Wouldn't it be easier to just ignore it and go about your life like everything's normal?
I know I've run my fair share of miles away from the changes in my life. But when I stopped running, they were right behind me. We all have to stop running away from change eventually. But how? How do you deal with changes in your life? The big life-altering ones. How do we heal? Enter the 360 degrees cycle of wellbeing. The cycle is made up of 4 crucial elements: physical, mental, emotional and social. So, if we were to break down the cycle and sneak a peek at each element, what would that be?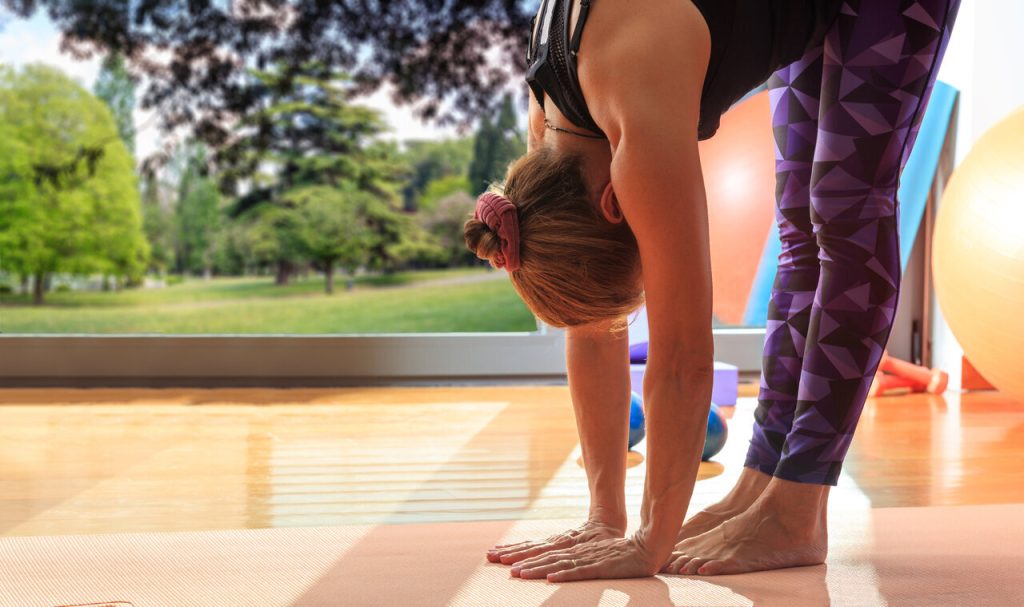 1 – Physical
When we are affected by trauma in our lives, our physical health takes a hit as well. I'm guilty of being a couch potato when I'm going through a difficult change in my life. Can you relate? Okay, good. For a second I thought it was just me. But after this cycle, it's time to throw out that old couch and trade it in for your favorite activewear.
With evidence-based methods like breathwork and movement, you can start to feel more fulfilled, energized and back on top of your game. The best part? It's a process with clear action steps in a customized and catered solution to each individual. Because we all go through our own life changes. A process that works for you might not work for me and vice versa. It's not a one-size-fits-all program, it's a fit-for-you program.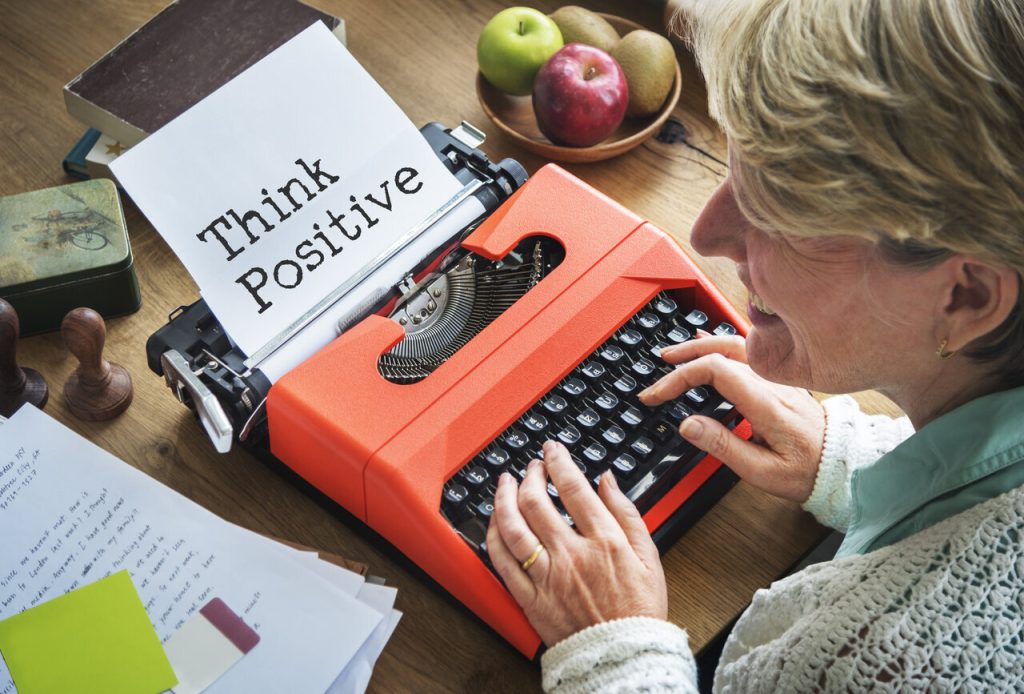 2 – Mental
Many high achieving professionals like you have had their success disrupted after a life-changing event. We are taught how to acquire things in life, and not taught what to do when we lose them. And that's very important, because we lose trust with the people we work with, we might have a loss of safety, or a loss of security.
This affects our mental state and our mind automatically tries to find solutions to the problem through logic. That leads you to the wrong tools for the job we're here to give you the right tools – like breathwork, meditation and journaling – but the key is to be willing to put in the work.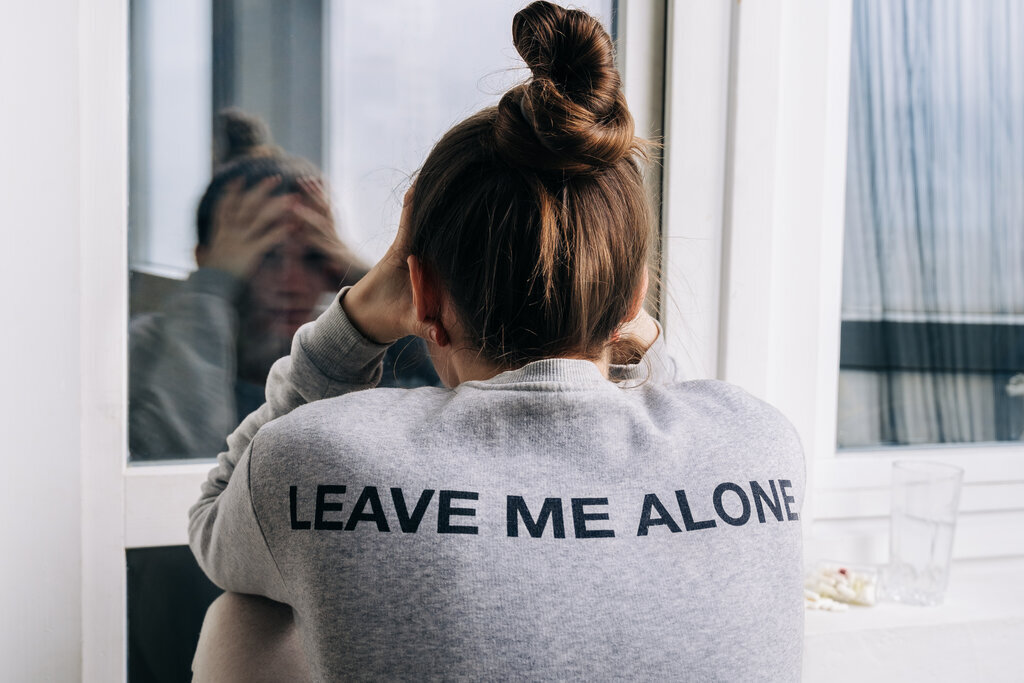 3 – Emotional
Emotions, especially painful ones can be triggered by any of the wide range of life-changing events. Whether it's moving to a new country, settling into a new job or career change, a change in financial circumstances, the tragic loss of a loved one, a divorce, or an end to a long term relationship, change can be difficult to process and at times painful to even think about.
Our most natural and human instinct is to suppress emotional pain. To bottle it up and throw it out into the ocean. It's easier to ignore it. And when we try to deal with the pain that's in our heart, we often rely on logic to help us heal. That approach can do more harm than good. When we fight pain with logic, it actually leaves us in a place where we feel stuck, confused and overwhelmed. I've felt my share of confusion, paired with a lot of emptiness, and I definitely don't want to go down that emotional rabbit hole again.
It's time to get out of that cycle of being stuck over and over again. Through multiple evidence-based methods, such as movement, emotional healing or trauma recovery, it's time to release that emotional weight and baggage you've been carrying around for too long.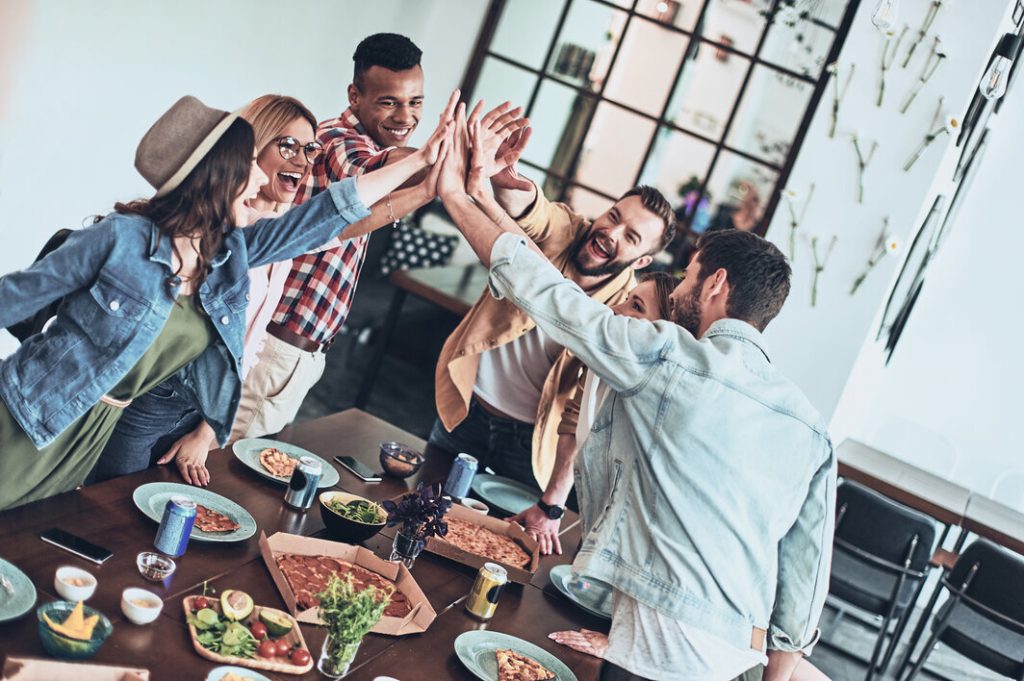 4 – Social
Do you feel like no one understands what you're going through? Me too.
Do you feel like you're all alone and there's no one to turn to? Me too.
Do you feel like you just don't want to interact with anyone else and shut yourself off from the world? Me too!
When we're going through a life-changing event, we often feel isolated from the world around us, detached from our community and that "me against the world" mentality kicks in. If I can relate, there are a million others who can too. But it doesn't have to be this way. We often feel alone because we isolate ourselves from our loved ones, thinking that they can't possibly understand how we feel or what we go through. With this program, you don't have to anymore.
We guide you towards outlets in your community that help you build healthy connections with your community. It's time for you to gain back your sense of belonging, your connection to your community, and regain that feeling of happiness, enjoyment and confidence.
Through this journey, we take a good look at where you are right now – physically, mentally, emotionally and socially – where this change has taken you to, and where it is really that you're stuck. We help you move forward so that you can finally live a more peaceful life and achieve the goals that you've been dreaming of and putting off for quite some time.
This journey starts and ends with you. This is your journey, and we're here to help you navigate through it – healed, empowered and ready to go back to what makes your soul happy.