Individual Wellbeing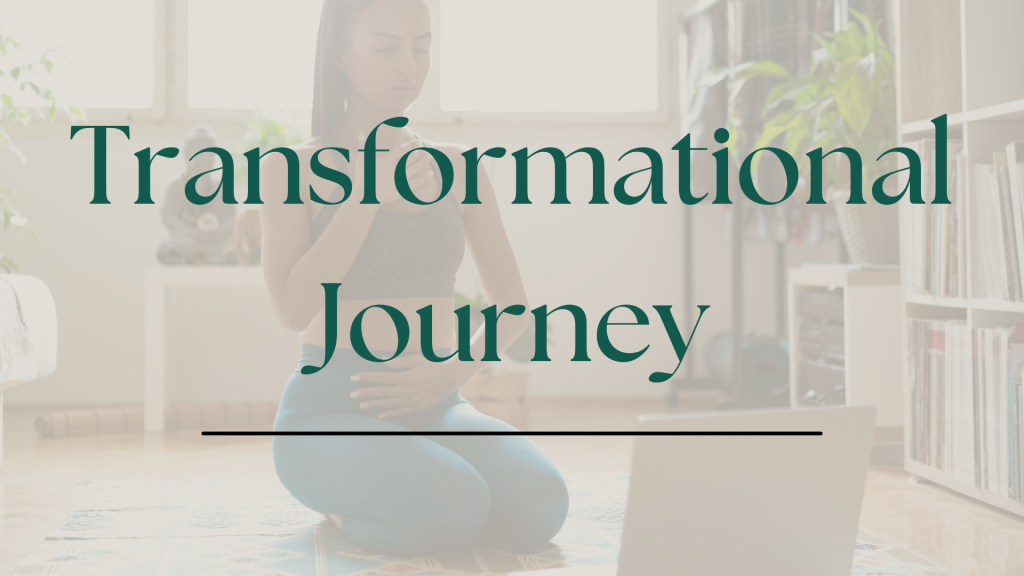 Transformational Journey
Premier access to signature Wellbeing Keys - Pilates, Meditation, Breathwork, Yoga & Wellness workshops.
$99 $66 / Month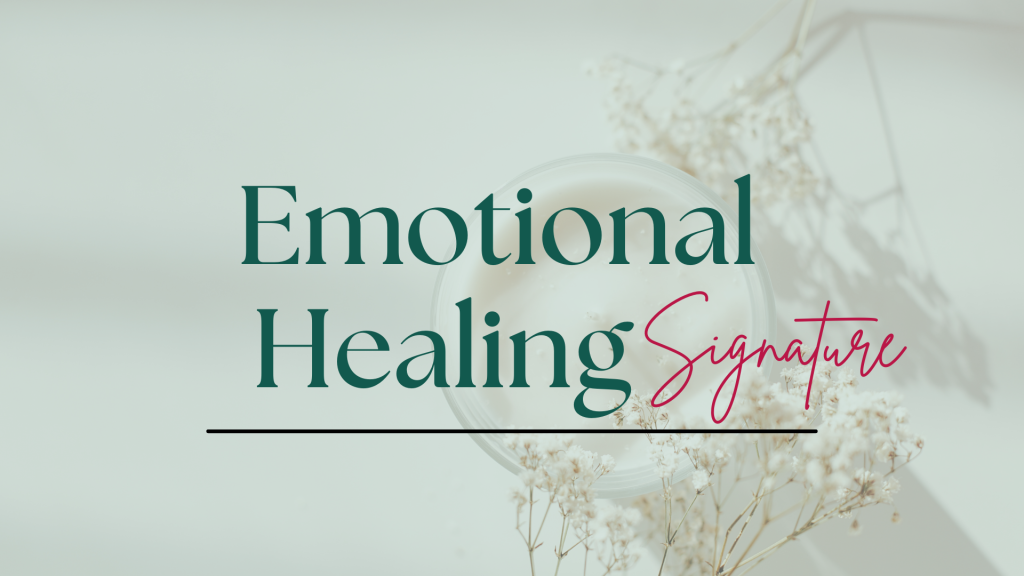 Signature Emotional Healing Program
Purisoul's Signature Program that will guide you towards Emotional Healing from Trauma, Betrayals and Breakups.
$999 $394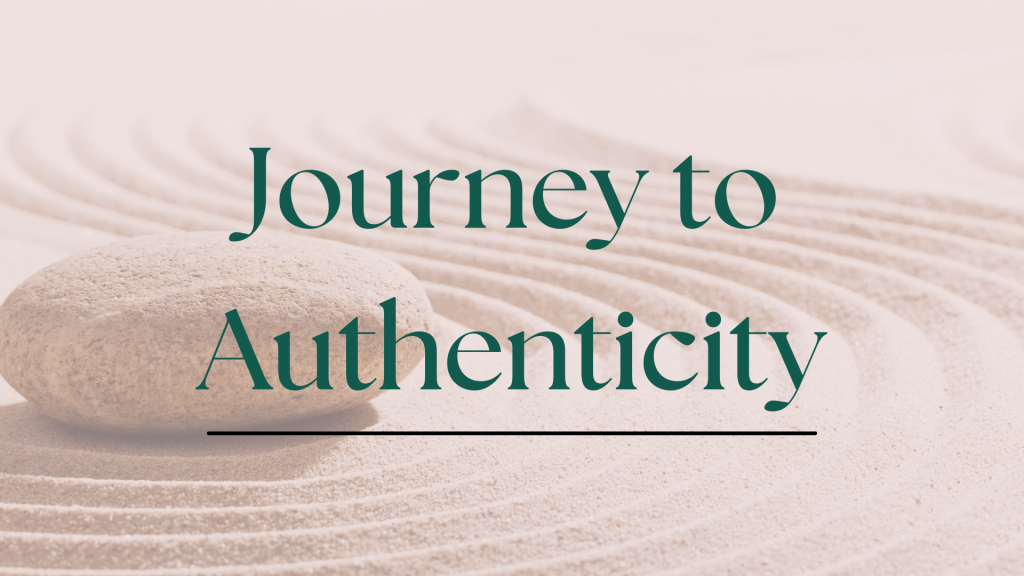 Journey to Authenticity
Become your beautiful authentic self with Purisoul's guidance program of personal transformation.
$646 $99
1:1 Wellbeing Coaching
Book a wellness coaching session with one of Purisoul's certified mentors.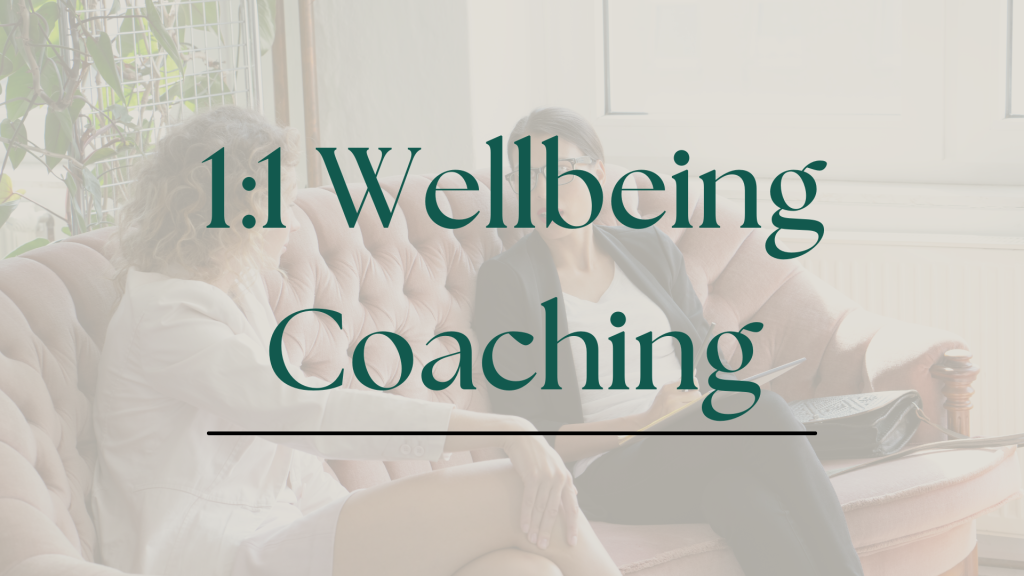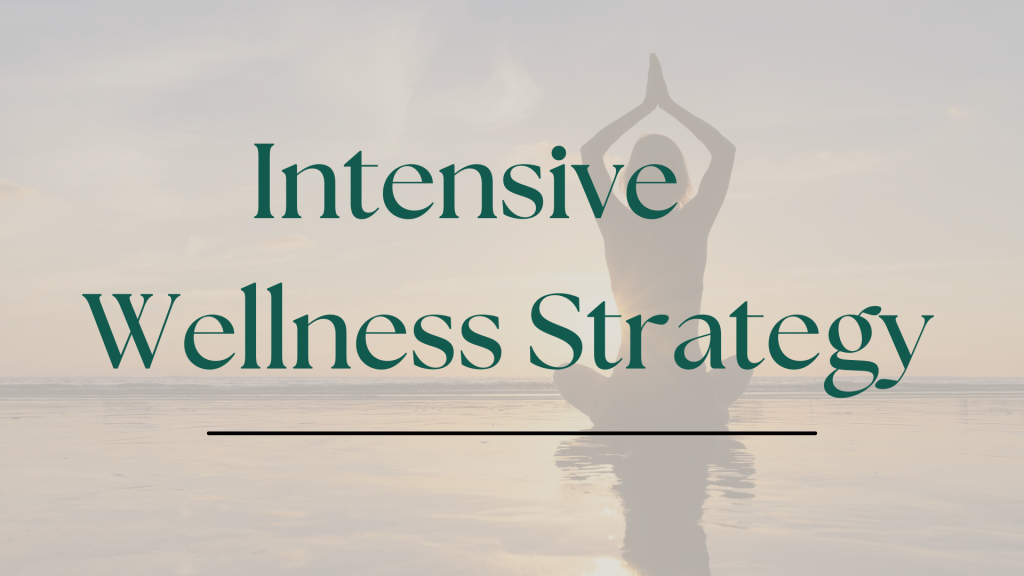 Intensive Wellness Strategy
YOUR CHANCE TO FINALLY GET SOME ANSWERS!
This life-changing 2-hour Wellness Intensive dives into the true fabric of your wellbeing struggles and how you've arrived at this point.